Cosphera
No results were found for the filter!

Cosphera
Cosphera stands for natural and particularly effective cosmetic products for internal and external use. Here, conventional ingredients of the highest quality meet highly effective high-tech active ingredients that penetrate deep into all layers of the skin and make it glow. Tested by independent consumer portals and rated with top marks.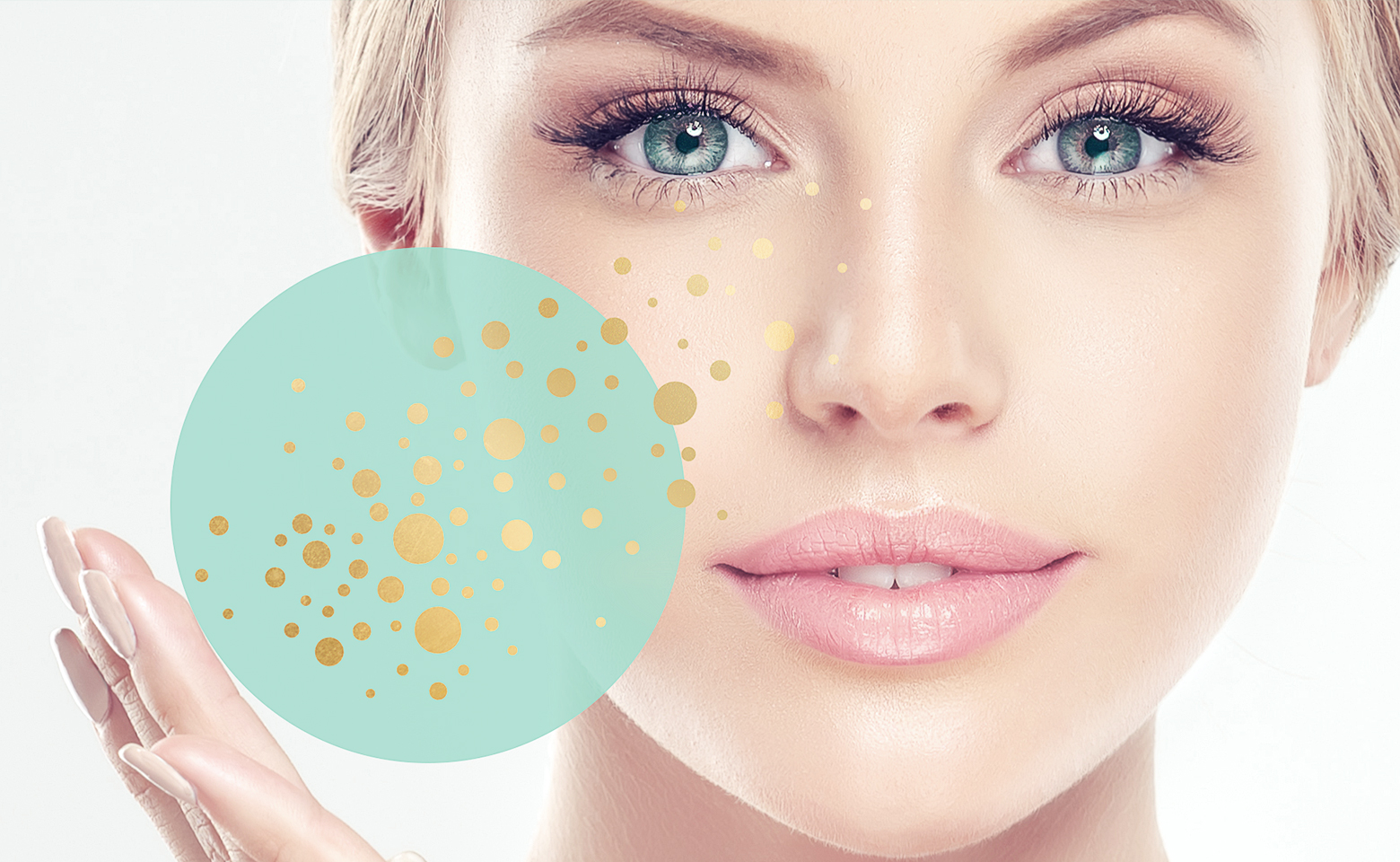 ---
Effective products for skin, hair, and nails
Whether dietary supplements or skincare, all Cosphera products have one thing in common: their superior quality, which remains unsurpassed in a highly competitive market. Coordinated formulas ensure a reliable effect. At the same time, natural and high-quality ingredients are used, which are gently processed in multi-certified production facilities (GMP, ISO 9001, HACCP). Manufactured in Germany and regularly tested for compatibility and quality.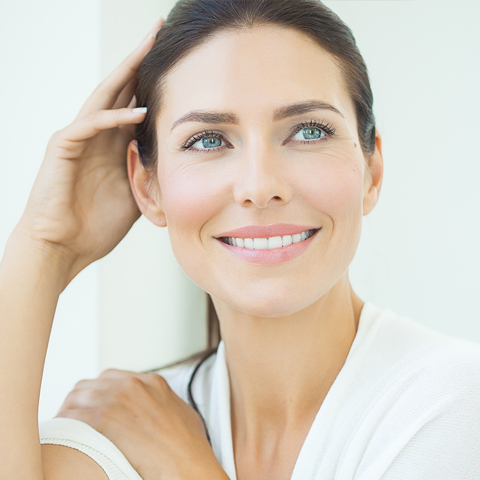 Effect: Cosmetics that work
Each ingredient undergoes a strict selection process before it is approved for a product. In this way, Cosphera ensures a particularly high bioavailability: the coenzyme Q10 capsules, for example, have a 300 percent increased availability compared to similar products. At the same time, ingredients with different effects are cleverly combined for maximum effect - including hyaluronic with different molecule sizes for an immediate effect and a long-term effect. The cosmetics penetrate into all layers of the skin, while the capsules stand out for their high dosage.
optimal dosage of ingredients
high bioavailability
good tolerability
clever combination of different ingredients
for strong hair, radiant skin, and beautiful nails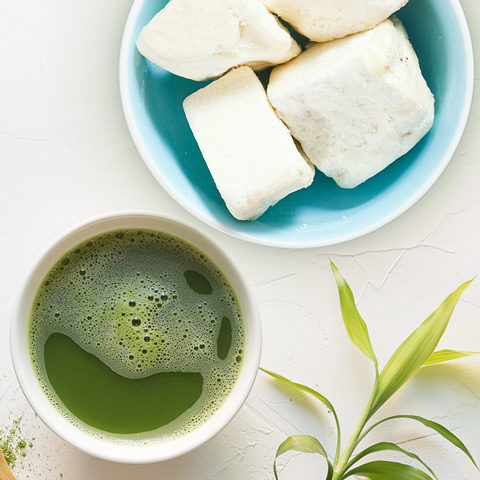 Natural ingredients in top quality
To make your skin glow, Cosphera combines highly effective high-tech active ingredients with organic vital substances. Instead of synthetic substances, ingredients such as shea butter and extracts from millet, green tea, or bamboo are used. Some ingredients come from controlled organic cultivation, others are in raw food quality and have thus been heated to a maximum of 40 degrees. Dermatologically tested and examined by independent food experts. Without genetic engineering, magnesium stearate or preservatives and 100 percent vegan and manufactured without animal testing.
without microplastics and mineral oils
tested for highest purity
high-tech active ingredients & bio-vital substances
tested by independent laboratories
without unnecessary additives
---
Natural beauty from inside and out
Cosphera focuses on the production of high-quality products for radiant-smooth skin, shiny-beautiful hair, and strong-elastic nails. For optimal effect, the brand offers creams and serums for external use and capsules for internal use - after all, nutrients also play an important role for skin and hair.